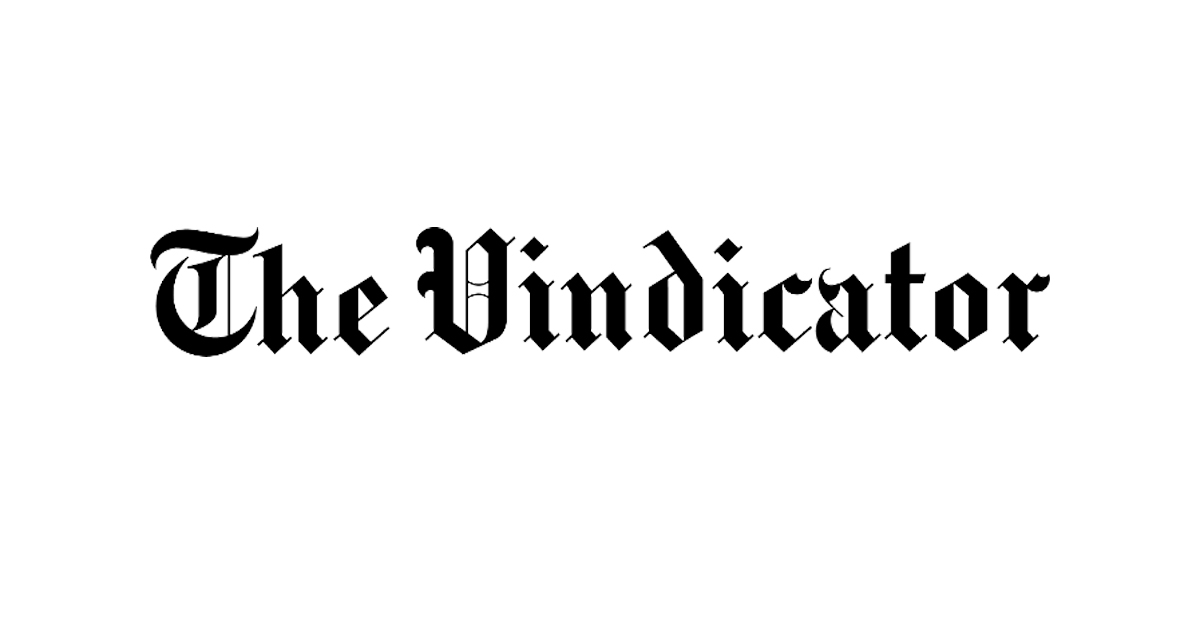 YOUNGSTOWN – The Youngstown City School District is reconfiguring classes and buildings.
The idea, say school officials, is to better meet the needs of students and families.
The reconfiguration moves the district to:
• Six preschool kindergartens up to fifth grade.
• Two middle schools in sixth through eighth grades.
• An early middle school fifth through eighth grade.
• An alternative school.
• Two traditional high schools.
• An early college high school.
• A career and technical center.
• There will also be a virtual school for 1st to 12th grade students.
Boundaries that determine where students attend school are being redrawn, and letters will be sent out this summer informing families of which schools their students will attend.
However, current ninth through eleventh grade students at East and Chaney High Schools do not need to switch schools even if they are affected by boundary changes.
"We believe this reconfiguration will better position our scientists for success," said Justin Jennings, school district CEO.
The state-mandated Chief Executive Officer leadership model was imposed on the Youngstown City School District in 2016 to improve academic performance. Jennings is the district's second CEO.
House Bill 70 is the piece of legislation passed in 2015 that created the rules that allow the state to take over failing school districts and appoint CEOs to run them with little input from elected school council members.
Only three Ohio school districts – East Cleveland, Lorain, and Youngstown – have been appointed CEOs under government law.
MEDIUM SCHOOLS
With this latest building configuration. The two new middle schools are East Middle School on P. Ross Berry Campus and Chaney Middle School on McGuffey Campus. The East Middle School on the P. Ross Berry Campus is located on the east side of the city. In recent years the building has been used by Mahoning County High School.
Chaney Middle School on McGuffey Campus on the West Side was an elementary school.
Each middle school is fed into the high school it is named after.
Rayen Early College Middle School, now housed in Chaney High School, will move to its own building at 58 Williamson Ave. move to what is now the Williamson Elementary School.
"We are moving RECMS closer to Youngstown Rayen Early College High School and Youngstown State University to develop and improve the relationship between these schools," said Jennings. "RECMS will be the feeder school for YREC. By giving the middle school its own building, more students can take advantage of this program, which allows them to earn an associate's degree after high school graduation. "
Rayen Early College Middle School, like Youngstown Rayen Early College High School, will follow the YSU calendar. YREC is located at 20 W. Wood St.
OTHER
Wilson Elementary School becomes the Wilson Alternative School for urban students struggling in a traditional classroom setting. Mahoning County High School also has the option to move into the Wilson building, but operates separately from the Wilson Alternative School.
The district's elementary schools under the realignment are Harding, Martin Luther King, and Taft, which will be fed into East Middle School, and Volney Rogers, Kirkmere, and Paul C. Bunn, which will be fed into Chaney Middle School.
No changes were made to the Choffin Career and Technical Center as part of the reconfiguration plan.
Get the latest news and more in your inbox