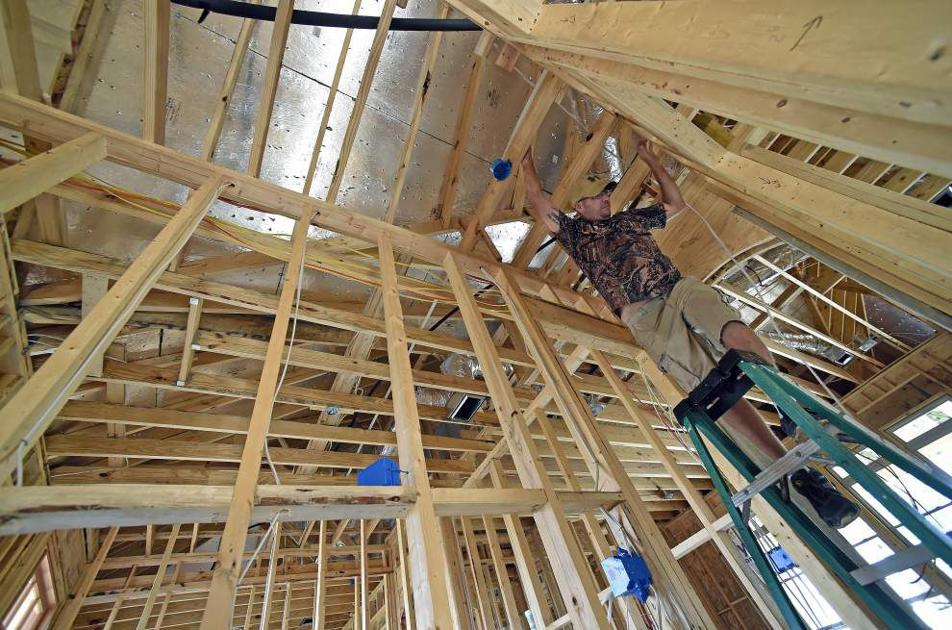 The Greater Baton Rouge Builders Association plans to move its offices to a new building near the intersection of Interstate 10 and South Acadian Thruway.
The builders will go to the East Baton Rouge Planning Commission on July 19 to obtain conditional use permits for the 5,000 square meter building. It will be located next to the Baton Rouge Center for Visual and Performing Arts.
Karen Zito, president and chief executive officer of the building association, said the organization wanted a more central location. The organization has had offices at 10518 Kentshire Court near the intersection of Bluebonnet Boulevard and Highland Road for about 20 years.
"This is a great location," she says. "It's a great space we can create to educate our community about the housing industry."
The current offices of the builders' association are around 3,100 square meters. Zito said the additional space will allow the organization to offer more educational programs to educate builders about new techniques and products.
The association has concluded a purchase agreement to purchase the property. If all goes well, construction should start in early 2022, said Zito.